We meet at Slussen, at the Sodermanlstorg square in front of the tbana entrance.
From there we take a boat to Grona Lund (entrance tickets by yourself) and take pictures in the park, of the concert, with the evening light and a waterside.
Then we take a hotdog to celebrate the successful trip!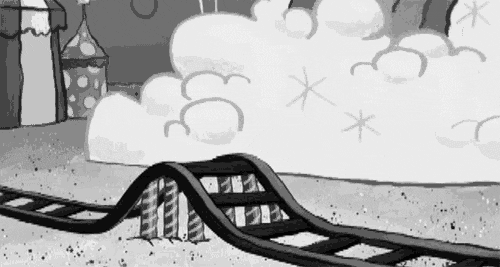 Don't forget to bring the pictures you took later to the club 🙂